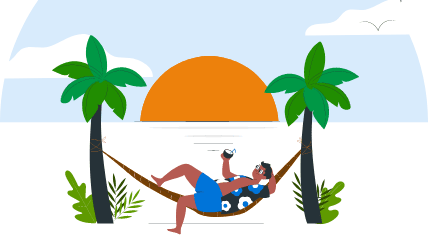 Cheap Flights

directly to your inbox

Get email alerts to save $250 or more on flights
Let us find cheap flights for you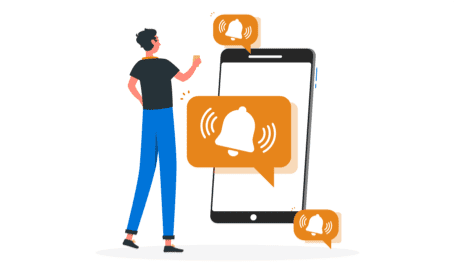 Instant email notifications
Be the first to know about cheap airline tickets to destinations worldwide.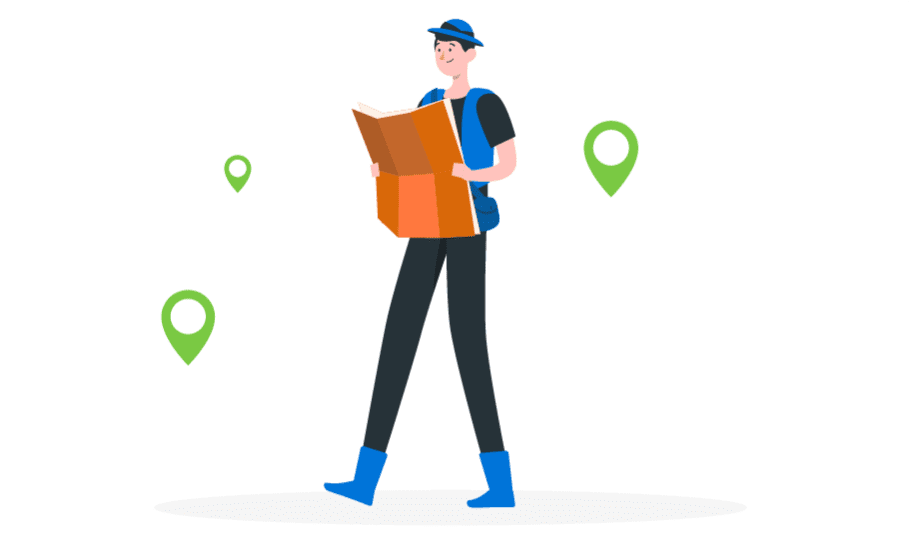 International flight deals
We find the best flight deals from over 200 U.S. & Canadian departure cities. Plan your travel up to 12 months out – no last-minute deals!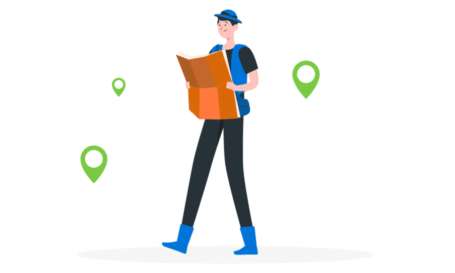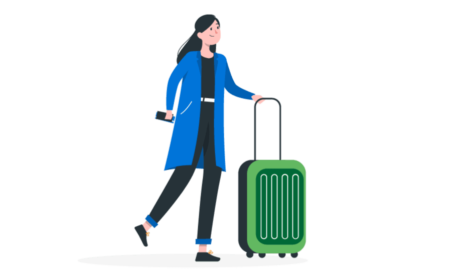 Huge savings on airline tickets
Get cheap flight alerts to save $250 or more on airfare!
How our cheap flight alerts work
Follow these 3 easy steps to save on your next flights
1
Sign up for cheap
flight alerts
It's free!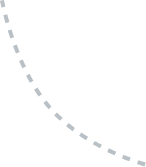 2
Watch your inbox for cheap flight alerts
Our cheap flight experts are searching 24/7 for deals. When we find one, you'll get an instant email alert.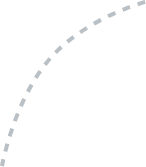 3
Book low-cost flights directly with the airline
Most of the deals are bookable through American, Delta, or United. No budget airlines, we promise!
Explore some cheap airfare deals we've found
Popular flight deals members have recently booked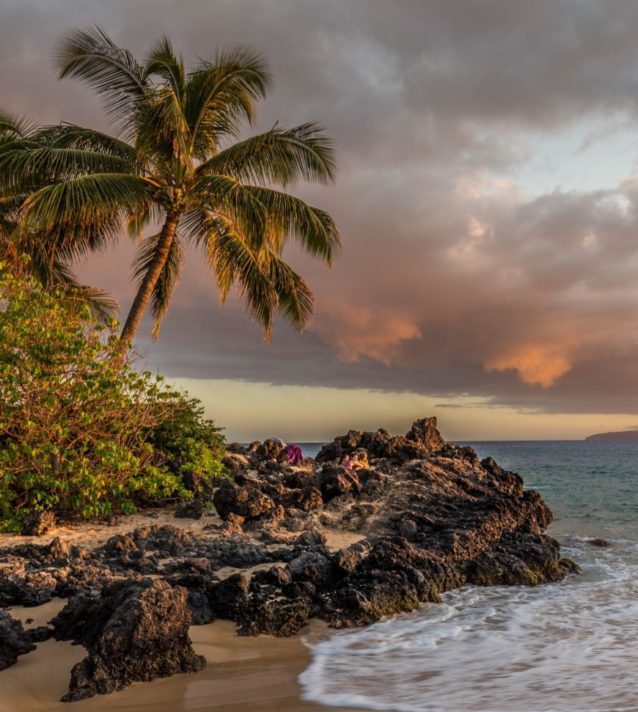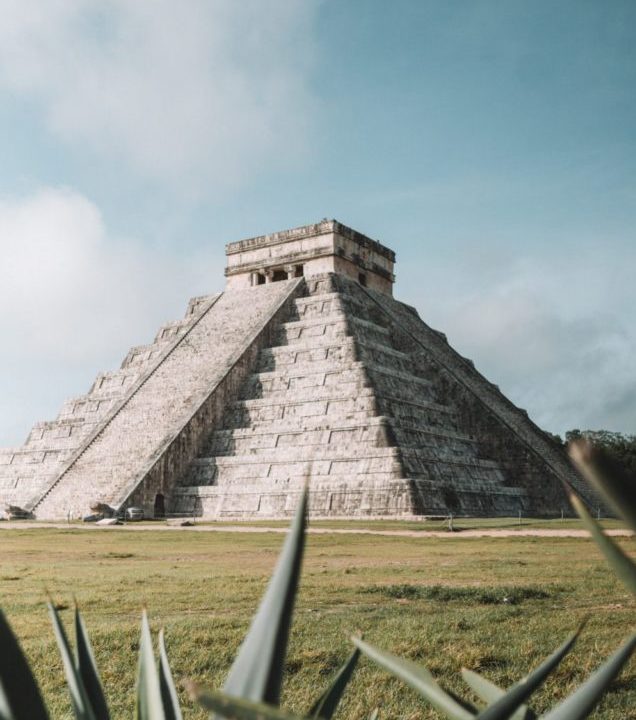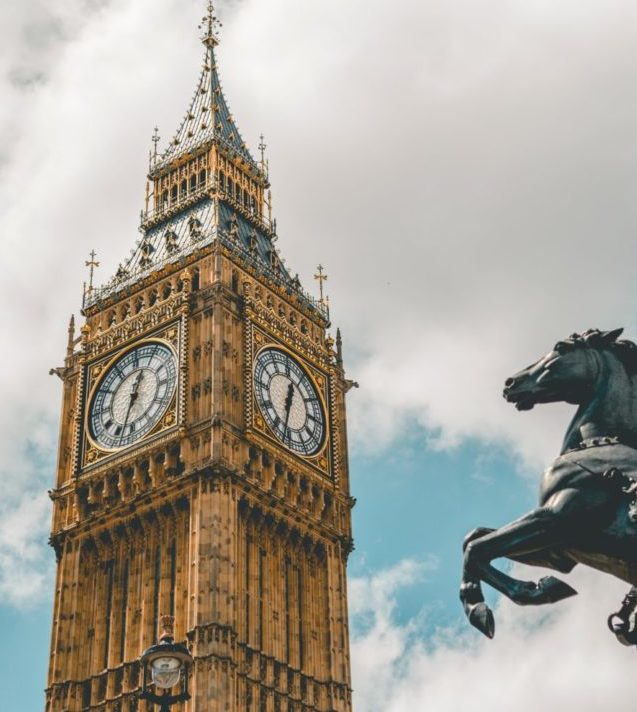 Washington, D.C.
→
Athens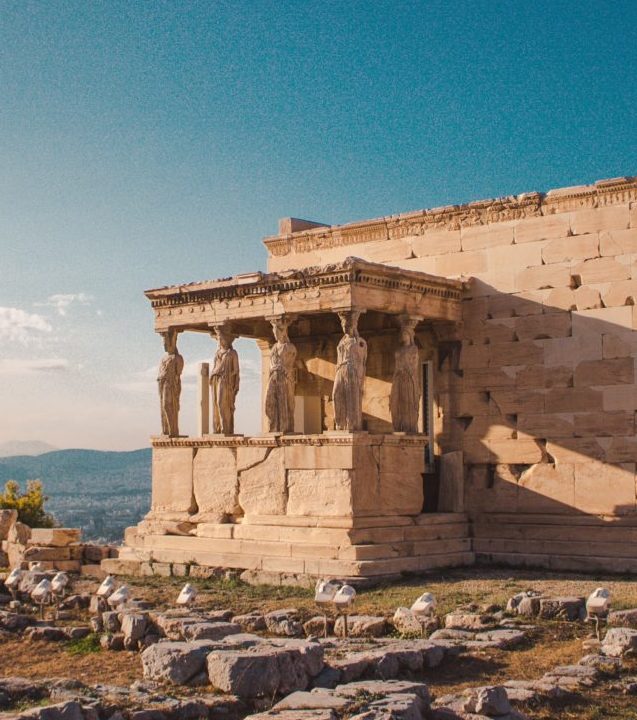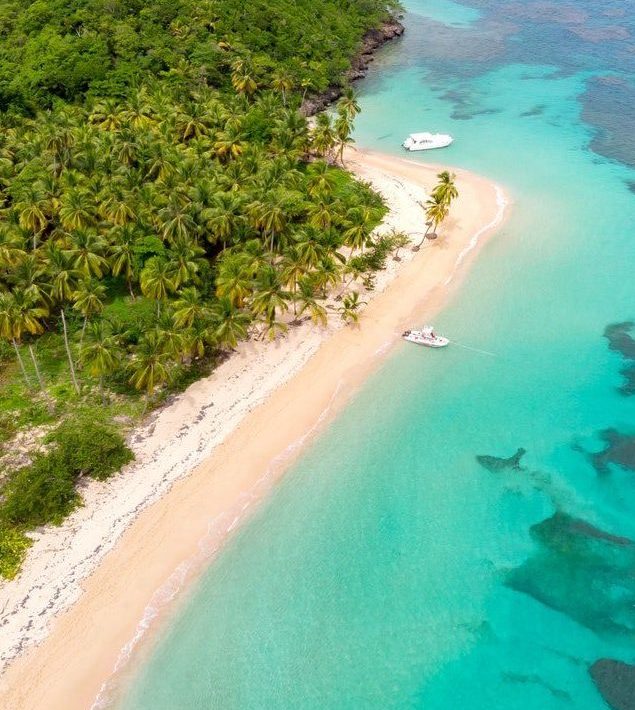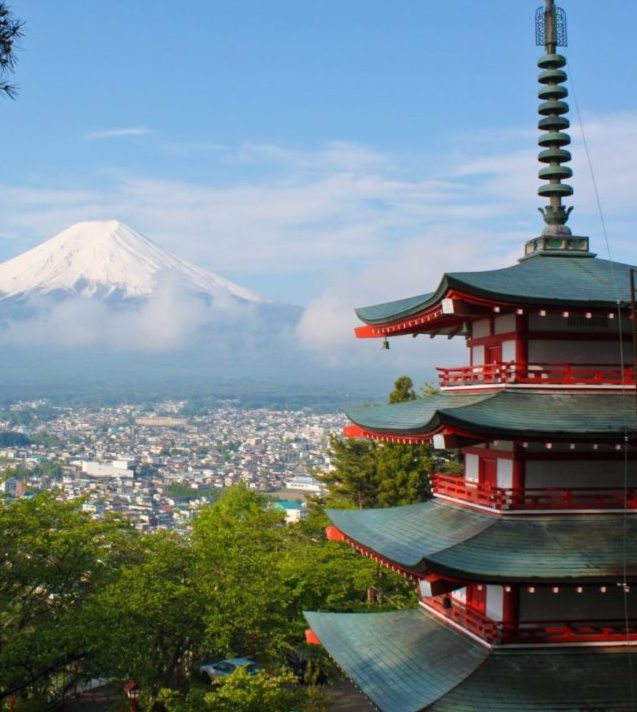 Frequently Asked Questions
Find answers to your questions here:
We send flight deals directly to your inbox via email as we find them. Our flight deal alert service works differently than a travel agency: We don't make the deals, we just find them! When you get a cheap flight alert you're interested in, just follow the instructions to book your flight directly with the airline.
We've got the whole world covered! We find the hottest international flight deals and send them straight to your inbox. Expect to get 1-2 flight deals a week in your email. Most alerts we send to subscribers save at least $250 or more off normal airfare prices.
We find flights from over 200 U.S. & Canadian departure cities! If you live in a small town with a regional airport and don't think you can get a cheap flight from your airport, you'll be shocked at the cheaper fares we find from your hometown.
Nope, these are not last-minute deals! We find discount airfare available up to 12 months in advance.
No! We only send alerts for cheap airfares on major U.S. and international airlines – not ultra-low-cost carriers that charge you for carry-on bags and water onboard.
Even if you only book one of the discount flights we alert you to a year, you'll save at least $250 or more! Plus, it's free to sign up and start getting cheap flight alerts in your inbox.
For starters, this is free! There's no cost to sign up and start getting cheap flights sent to your inbox. But if you upgrade to Thrifty Traveler Premium, you'll get 10x more flight deals including business class fares and award alerts bookable with points and miles. Plus, you can tailor your results to only get cheap flight alerts from your preferred airport(s).
By signing up for these alerts! Our team scours the globe for the cheapest flight deals and discount airfare, then sends the best deals with the biggest savings straight to your inbox.